You've more than likely heard some rumors about the coming changes at General Conference.
As a snowflake in a snowstorm
As they say, a picture is worth a thousand words – which means a meme has to be worth even more than that.
Sit back and enjoy some of the greatest general conference memes on the internet.
Yes, I've actually heard this one below.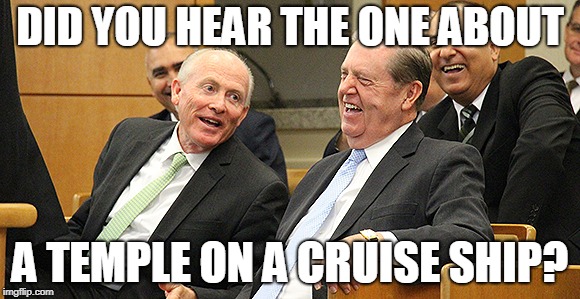 We all knew there was something special about President Nelson.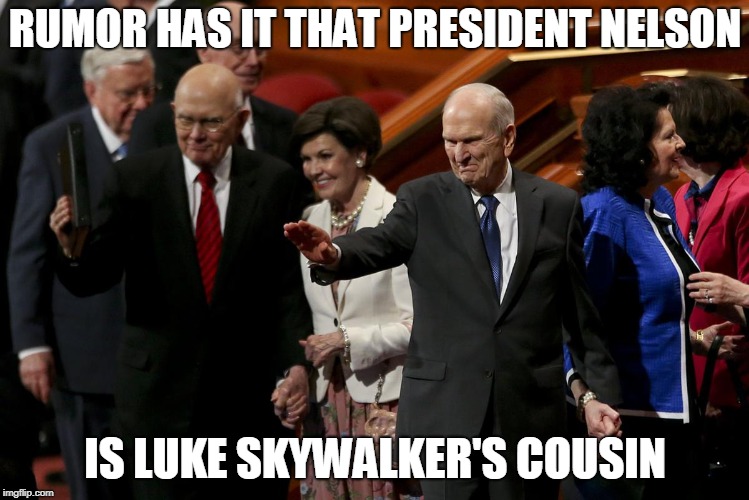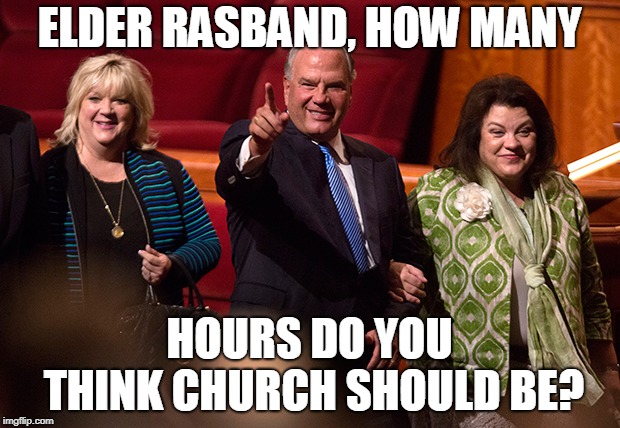 Everyone is going to be glued to their seats, especially when President Nelson is speaking. He keeps us all awake and on our toes!
The General Conference rumor mill is strong.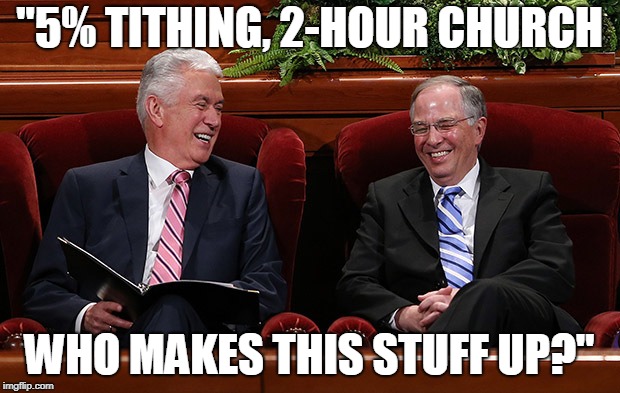 Who is ready for some more of the Book of Mormon?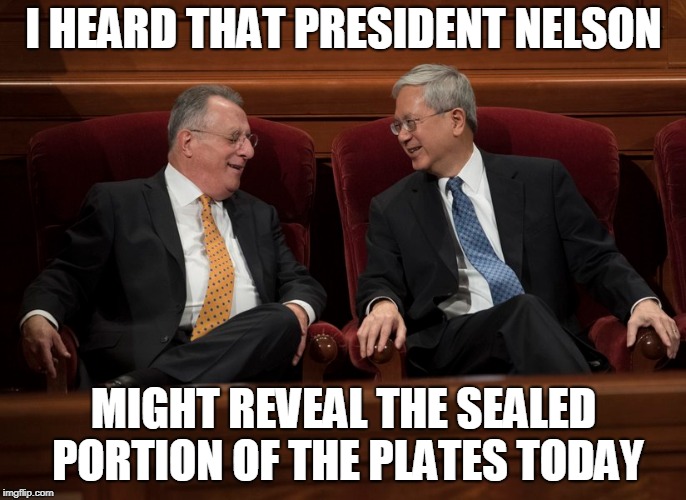 The Golden State Warriors might be the champs, but not for long.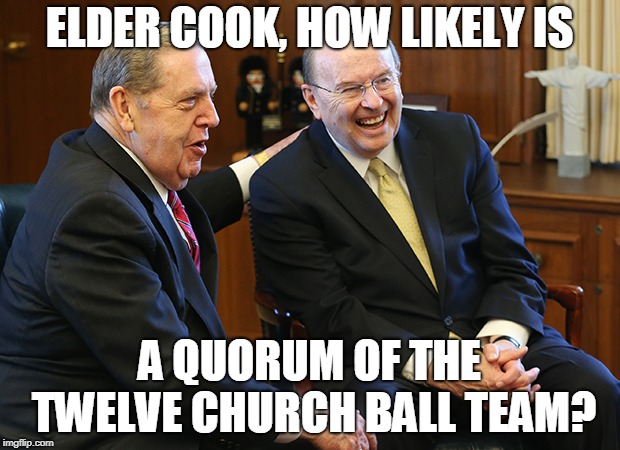 ---
BONUS
Download these AWESOME Latter-day Saint products for FREE > https://www.calledtoshare.com/4Free